Executive Summary
PredictSys is a leading AI/ML solutions provider for retailers and fashion brands.They were looking for a partner to develop meaningful dashboards for their clients which would provide valuable insights and actionable recommendations. Leveraging AWS capability, ITTStar developed an easy- to-use solution that provided custom reports with a complete view of the different aspects of their client's E-commerce business. Deploying this solution helped retailers and brands to reduce markdowns and liquidations, improve customer experience, and drive profit.
Customer challenge
The customer's challenge was to improve fashion forecasting, automate assortment and provide recommendations to match the inventory with the objective to improve customer experience and increase the profit margin for their client's businesses. They wanted to provide a solution to their client that could accurately forecast demand for a particular product, style, and trend about 6 months in advance. The customer also wanted to identify price gaps at different levels and fabric-fit improvement opportunities by exploring their client's inventory health & assortment planning data.
Partner Solution
ITTStar identified the challenges faced by the customers and came up with an integrated BI solution. Using the customer's machine learning models and all the retail data available from their client, its competitors, and its proprietary data, ITTStar developed five different operational analytics dashboards using Amazon QuickSight:
Inventory Management
Assortment Buying & Planning
Competitive Price Comparison
Assortment Comparison
Customer Feedback Analysis
Why AWS?
Data volumes are growing exponentially, and so are the costs to store and analyze that data. AWS provides a variety of comprehensive tools to help control costs,the costs of storing and analyzing all of your data at scale. AWS also provides the broadest and deepest portfolio of purpose-built analytics tools to get insights from all kinds of data. The solution was designed to scale and support the customer to perform data movement, securely store and segment data, build deep analytics. AWS S3, Athena & Glue & Lambda were used for ETL jobs. The machine learning pipeline was designed by deploying AWS ML tools. Further, the interactive dashboards were built using AWS Business intelligence tool Quicksight.
Impact & Results
ITTStar's unique solution transformed the customer's business functioning in the following ways: :
Improved SKU/store level forecast with 90%+ accuracy
Derived overstock/understock information at SKU level in real time
Provided real time recommendations on promotions & offers
Enabled forecasting of fashion trends & styles to invest in, atleast 6-9 months in advance
Achieved 90%+ accuracy in forecasting order placements by SKU
Administered recommendations on assortment gaps in styles and price
About the Customer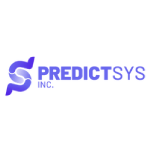 PredictSys Inc is a company that uses advanced technologies such as big data, sentiment analysis, AI & machine learning to drive improvements in the fashion and retail industry. They help solve various problems faced by omni-channel retail supply chains by implementing automation engines and optimizing the customer experience
Customer Testimonial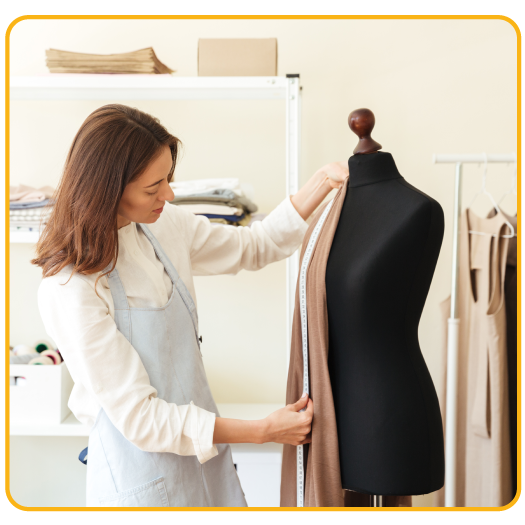 ITTStar team was fantastic! It felt as if they were part of my own team. They were knowledgeable, fast, professional and creative. Above all, they were curious to learn more and fully invested in my company's success! Great Job!
Abhinav Chandra, CEO, PredictSys Inc.