Executive Summary
Customer has employee work force geographically distributed and trying to overcome the challenges of managing distributed teams globally, empowering organizations to reduce labor costs, simplify compliance, and boost employee engagement all while maximizing operational efficiencies.
Customer challenge
Zerozilla cannot scale their current monolithic application. They needed a flexible, cloud-based solution for evolving global workforce. With parameterized best practices and a powerful rules engine, the Workforce Suite should adapt with organization grows and the needs change. Delivering real-time insights, packaged domain expertise, and future-proof capabilities to meet business needs.
Partner Solution
Initial discovery showed that the optimal solution was a Virtual Desktop. This allowed the Customer to maintain secure and consistent access to the data sources regardless of the location or device used to access the data. In addition, it allowed centralized monitoring and maintenance. As potential security issues arose, they could be easily addressed. Lastly, as changes needed to made to the operating system or included applications, they could be administered without undue downtime or delay.
We worked through the design and implementation challenges that go along with migrating web application to AWS, devised a migration strategy, and built the infrastructure in a new AWS environment using Amazon EC2 on windows server and RDS providing unified integration with Amazon Quick sight in a secure, reliable, and high-performance environment.
Additionally, implemented Systems Manager to provide a central place to view and manage all AWS resources, so they can have complete visibility and control over operations. Setup Active directory for secured login to the application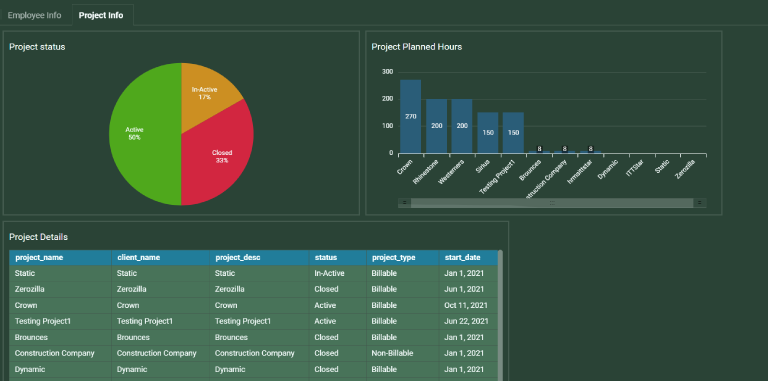 Why AWS?
Amazon EC2 for Microsoft Windows Server can maximize agility, security, and cost efficiency. AWS Workspaces Virtual Desktop Infrastructure (VDI) is a cost effective and secure managed desktop service. Virtual desktops can be provisioned in just a few minutes and quickly scale to provide thousands of desktops to workers across the globe. These desktops are available in either Windows or Linux. Depending upon customer needs, they can be set up with flexible monthly or hourly billing. Amazon Workspaces eliminate complexity in managing inventory, OS versions and patches, and security. Essentially, users get a fast, responsive desktop they can access anywhere, anytime, from any supported device.
Results & Benefits:
24/7 live monitoring and support
Consistent user experience across multiple devices and locations
Improved security for the firm's data including:

Encryption
Roll-based Access Control
Consistent and timely Operating System patching
Containerization of data to control end user ability to save data locally

Improved cost effectiveness and predictable monthly billing.
Easier scalability and Embedded dashboard on their application provides secured access and visualization pertaining to their own accounts.
Reduce time to market, costs and overhead.