Executive Summary
Allied Worldwide, a Leading IT Managed Services, Outsourcing & Business Solutions provider with over 30 years of industry-leading expertise continuously challenges traditional business models to remain at the forefront of innovation and digital transformation trends. They partnered with ITTStar to leverage application and server migration functionalities in order to refresh their existing IT environment including all processes and procedures to migrate VM's with hardware configuration.
Customer challenge
The customer was facing huge costs associated with managing and maintaining their current on-premise environment. This setup required in-house server hardware, software licenses, integration capabilities and an army of in-house IT experts to support and manage the day to day activities. Since the resource and infrastructural costs to maintain and run this environment was running high day by day, the customer wanted to move from this on-premise to a cloud computing environment which was best suited for them. They wanted to lift and shift their applications and servers to a safe and secure cloud environment.
Partner Solution
To solve this business challenge, the customer partnered with ITTStar to set up their migration factory. ITTStar's goal was to enable the smooth transition from on-premise to cloud using AWS. ITTStar started with bringing all servers in customer's Hyper-V environment to AWS using CloudEndure & S3 Sync. ITTStar identified customer's network and server infrastructure and bifurcated the same under CloudEndure and S3 Sync. The data being sensitive, a VPN tunnel was established for the secure data transfer. On-premise machines were migrated to AWS Cloud. Once the migration was complete the blueprint for the EC2 instances were configured as per the customer's requirement. The machines were tested and handed over to the client.
Why AWS?
AWS CloudEndure migration uses automation to simplify and expedite migration while reducing risk. By automating machine conversion, CloudEndure migration enables applications from physical, virtual and cloud-based infrastructure to run natively on AWS without time-intensive and error-prone manual processes. CloudEndure migration further simplifies migration by enabling the user to use the same automated process for a wide range of applications and enables scaling as and when required.
Why Allied Worldwide Chose ITTStar?
ITTStar conducted a workshop to walk the customer through the entire process and the perks the customer would acquire on migrating their infrastructure to AWS Cloud. The customer was lured by the business case presented by ITTStar's proactive and professional team covering many areas such as accessibility, affordability, ease of deployment, scalability, security and most importantly the cost benefits. This is why the customer decided to 1. Take the cloud approach 2. Choose AWS as the solution and 3. Decided to partner with no other than ITTStar to implement the solution thanks to their deep knowledge and expertise with AWS.
Impact & Results
ITTStar's state-of-the-art approach led to the following benefits for Allied:
Adapting to AWS, helped convert the existing infrastructure cost from CapEx to OpEx
Reduction in administrative time and hardware maintenance issues
Enabled scaling as and when required
Provided operational flexibility to business operations
Dedicated VPN helped mitigate security concerns for users working from home in the pandemic
About The Customer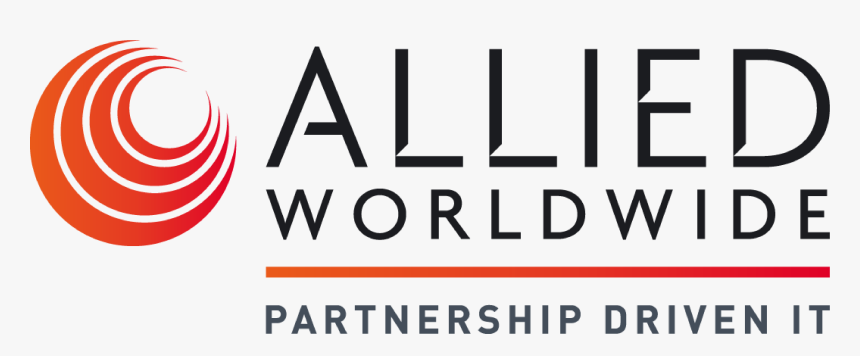 Allied Worldwide, a company founded in 1992, has a near 30-year track record of delivering successful IT solutions for businesses of all sizes and across the globe, from Fortune 500 powerhouses through to SMEs. By focusing on partnerships rather than a traditional client-supplier relationship, their pioneering profit-sharing model is designed to enable IT to be a zero-cost for businesses.
Customer Testimonial
"We approached ITTStar who provided us with an initial cost-effective solution, adequate data, and business use case to help us decide on taking the cloud approach and choosing AWS. Using AWS helped convert our Capex to Opex, reduced administration time, provided scalability and better governance. The team has been cooperative and professional in the entire migration and post-migration process. Allied will definitely recommend ITTStar to others."
Vasudev S
IT Manager & Project Lead
Allied Worldwide Limited